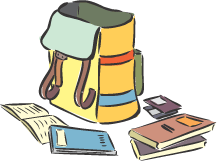 Shalom Place eBookStore
Works by Philip St. Romain, D.Min., Lisa Bellecci-st.romain
and other authors
The eBookstore is no longer available for purchase. See this page for a full listing of eBooks and paperbacks sold through this web site.

Those who have already purchased acces to the eBookstore will continue to be provided with access to those titles that were published to the store at the time of their purchase. No new titles are being added to it at this time.