Peace I leave you, My peace I give you: peace that the world cannot take away Do not let your hearts be troubled, and do not be afraid. (John 14:27)

These words of Jesus provide the focus and motivation for this web site. It's purpose is to provide a variety of resources that encourage and support Christian spiritual practice. As such, it is an online spirituality center -- a place where you can find retreats, workshops, books, handouts, worksheets, and a community of kindred spirits who are seeking to grow in Christ.
I have been able to develop these resources because of the support provided by Heartland Center for Spirituality, in Great Bend, KS. Kudos to the Dominican Sisters of Peace for recognizing the role of the Internet in furthering the "Holy Preaching" they so value and emphasize.
Philip St. Romain, M.S., D. Min.

Online Book Study
Partaking of God, by Denis Edwards, reflects on the relationship between God and creation. Using the Trinitarian theology of St. Athanasius, it explores God's suffering with creatures, the humility of God in creation, church teaching on the human soul in relation to neuroscience, and grace and original sin in relationship to evolution. It culminates in a Christian theology of ecological conversion.
- Discussion forum exchanges, webinars, work at your own pace. Free-will donation. Click here for more information and registration.
* ~ * ~ * ~ * ~ *

New Online Course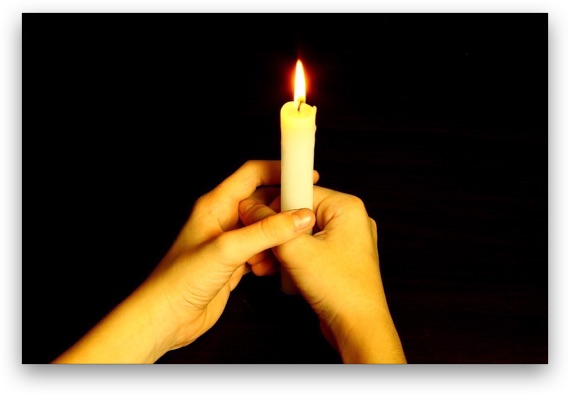 Christian Prayer Methods: 10 short presentations on Christian prayer to encourage and support the practice of prayer.
Prayer is a core Christian practice, but for many, this means "saying prayers" or asking God for various favors. In this course, we will review a variety of methods of prayer that have been used for centuries in Christianity. Whether you're a beginner who is just learning how to pray, or a more mature Christian who has been at it awhile, this course will offer specific guidance, encouragement and support for practicing several time-tested methods of prayer.
- $10.00 individual registration (50% discount)
- Gift certificates and group rates available.

* ~ * ~ * ~ * ~ *
New book with free pdf and ePub versions!
God, and the Problem of Suffering. Philip St. Romain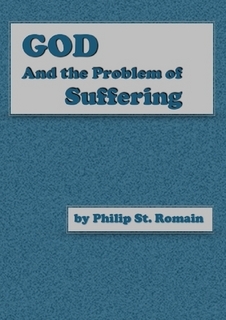 Seeking light from Scripture and Church teaching, this booklet examines how it is that a good and powerful God can allow creatures to suffer from abuses inflicted by nature, accidents, social injustice, sickness and death.

Preview via links below:
Paperback book: 4.95; PDF eBook file, Free; epub eBook file, Free.
- see Amazon Kindle, Apple iBookstore, Barnes and Noble Nook and other eBook providers for free download options.
- Audio Book (73 min. 70 mb mp3 file)
- a webinar on this topic is also available.
- Youtube presentation (33 min.) based on book.

Keep in Touch with Shalom Place: Subscribe to A Daily Spiritual Seed
Daily email devotional on Christian spirituality featuring a quote by a spiritual writer, Scripture readings and reflections, excerpts from classical writers.